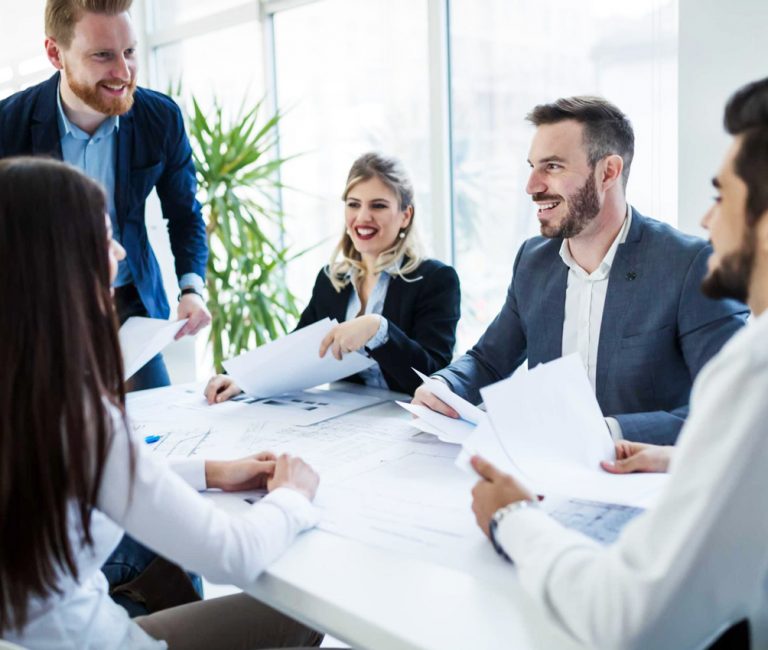 PKJ Passion Global
provide a wide range of Data Management Services like Data Processing, Data Conversion, Data Entry, Data Mining, Data Research, Data Harvesting, Image Scanning, OCR, Indexing, Forms Processing, Epub, XML, Typesetting, Localization and various other outsourcing services as per the requirement of the customer. We have dedicated team to use their skills in all aspects of data with years of experience providing the most affordable, flexible and high quality services to our esteemed customers. We make every effort to keep the client's information completely confidential as we utilize security protocols that are always up-to-date and are accompanied by the most advanced technology, with constant updates to keep our protection at its most secure. Our commitment to quality and service is the reason customers stay with us and reference us to other customers clients.
Our Vision
Enrich and empower our customers to achieve their long term business objectives.
Our Mission
Our goal is to provide the best in class data management services to our customers at affordable budgets and become trend-setters in our field of operations.